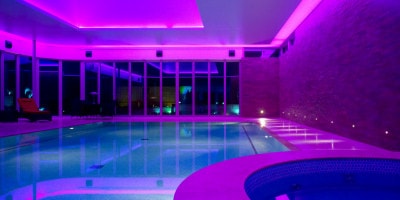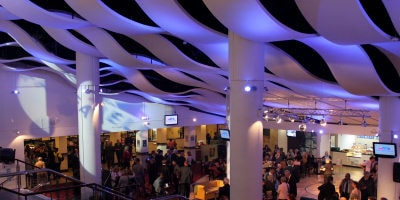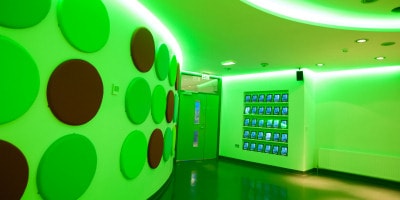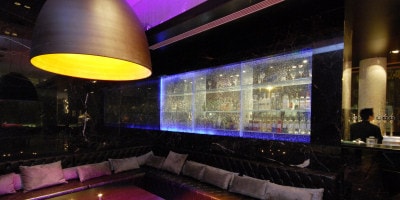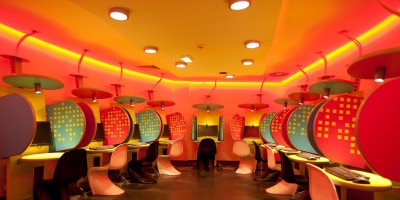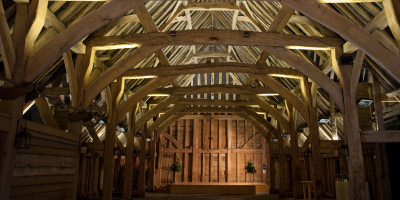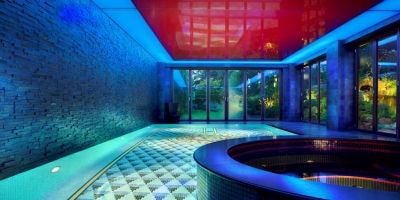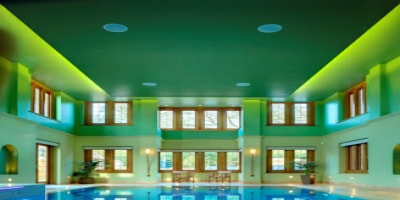 Bespoke Lighting Solutions
Fibre Optic FX Ltd manufacture, design, supply and install all aspects of LED lights and fibre optic lighting.
Our client base is as diverse as the products we offer and as such we work on many interesting and unique LED and Fibre Optic projects. Clients include museums, galleries, private homes, public spaces, clubs, pubs, restaurants, retail and corporate companies to name but a few.
LED Lighting Solutions and LED Lighting Products
Over the past 7 years L.E.D light technology has seen some of the most exciting and ground breaking developments to hit the lighting market for decades and we have been there from the beginning.
LED lighting has not just made an impact but totally revolutionised lighting design forever. Great news for us as we have been able to take advantage and utilise this technology to create more elaborate designs than ever before. Our range is ever increasing and is especially chosen to reflect the decorative market place we are in.
LED lights have many advantages compared with conventional lights including low maintenance, energy efficiency, easy installation and vivid colours making led lights the solution to many previous design restrictions. With an average lifespan of 50,000 hours LED lighting is also extremely cost effective compared with its fluorescent and incandescent competitors.
Fibre Optic Lighting Solutions
Our range of fibre optic lighting products are designed for use both indoors and outdoors. The product line includes end emitting fibre, side emitting fibre and their associated fittings and light engines. Our fibre optic lights are used across the world in diverse situations... from pool lighting to decorative illumination of cabinets, buildings or signs. To see our full range and view some of our past fibre optic work please click here