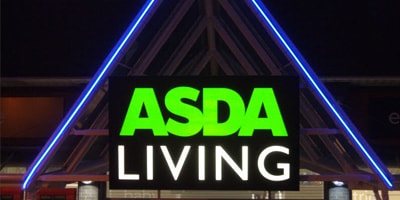 LED Sign Lighting
One of the most innovative and exciting uses of LED technology is the creation of high quality, fully programmable LED display signs.
Catch The Public Eye With LED Lighting for Signs
Energy efficient, yet exceptionally bright and powerful, our full coloured LED light displays and digital LED sign board products are immediately eye-catching and will help any modern business transform its image whilst connecting with its target audience in an instant.
Whether you are advertising new products and services in a crowded city centre, displaying your opening times on a busy high street or seeking to attract new visitors to your newly opened retail outlet, a programmable scrolling LED sign can have a dramatic impact in terms of getting your message across to the people you are trying to reach.
As one of the UK's leading LED sign manufacturers, we offer a diverse range of visually stunning, yet easy to operate, technologically superior sign lighting products ranging from straightforward LED open sign boards, including LED hotel and bar signs, through to large video style displays using the very latest, fully weatherproof LED sign modules. All of our products are economical to run, long lasting and far superior to traditional neon light signs and displays.
Scrolling LED Signs & Programmable LED Sign Board Displays
If you are looking for a bespoke LED sign board or scrolling message display for your business and you are not entirely sure what to go for or where to start, then why not let our sales team make life a little easier for you?
At Fibre Optic FX, we have many years' experience of working with customers from all manner of backgrounds and we have helped to design dozens of visually compelling, highly innovative programmable LED sign displays ranging from basic open signs using two or three colours, through to large scale, high resolution RGB LED screen displays that make use of an entire building.
In addition to our scrolling LED message displays and programmable sign boards, we also stock a wide range of Neon LED Tube lighting products and Fibre Optic lights that can be used to provide even more emphasis to your advertising displays.