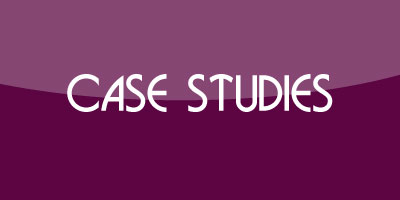 Our Work
Take a look at some of the projects we have worked on, each project illustrates the use of either led lighting or fibre optic lighting.
Featured Project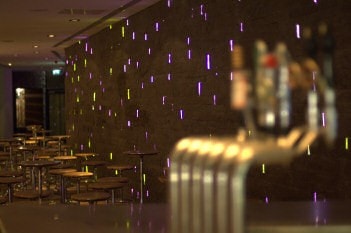 Fibre Optic Lighting
This impressive new hotel is a flagship for the Radisson Hotel chain and recently the winner of 'The Lighting Design' category in the Showcase Build and Design Awards 2008. Fibre Optic Lighting was specified in the bar area which consisted of End Emitting Cable fitted into varyin...
[Read more]
Fibre Optic Lighting Projects
LED Lighting Projects