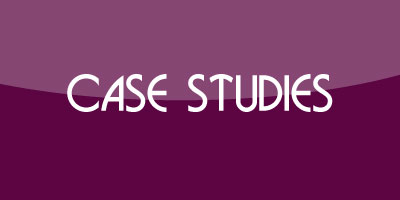 This main entrance glass canopy was illuminated using 108 tails of End Emitting Cable complete with bespoke Stainless Steel End Fittings attached to each.
Internal mirrors were also fitted to turn the direction of the light 90 degrees.
Attached to the back of the canopy were 7 Bespoke 150w Metal Halide Light Engines in Stainless Steel.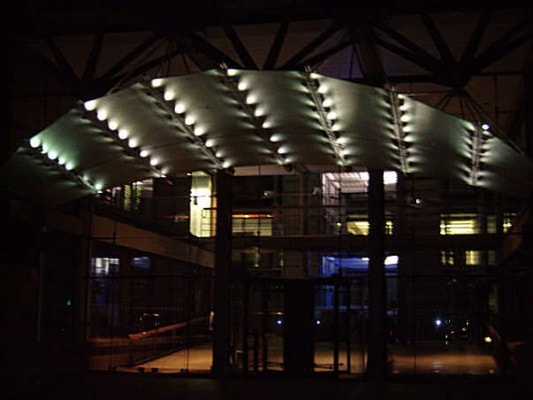 Additional Project Images
Fibre Optic Lighting Projects