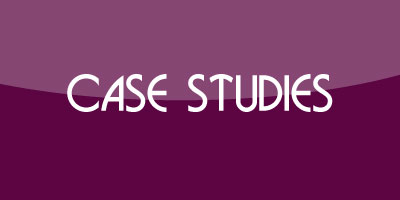 Designed by the internationally acclaimed artist Mark Jallard this colossal 35-foot by 26 foot sculpture, which has been named 'The Healing of The Nations' is an abstract steel and copper circular piece.
Hydraulics and End Emitting Fibre Optic cable between two copper skins make all 7 tons of the awe-inspiring sculpture slowly 'pulse' or 'breathe' creating ever-changing patterns of light.
The sculpture has already excited international interest as one of the most innovative pieces of modern sculpture at an English Cathedral.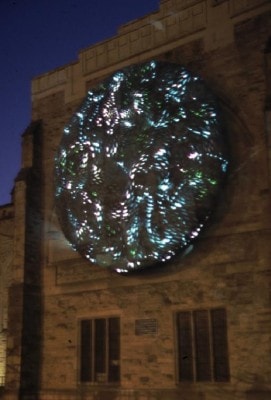 Additional Project Images
Fibre Optic Lighting Projects