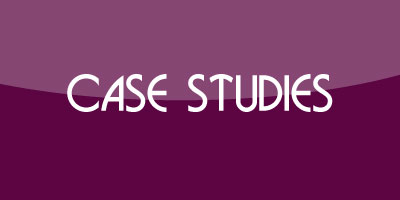 The Priory Barn was built in 1541 by James Needham, the King's carpenter. Today it is used as a premier wedding venue.
The client required mood lighting to illuminate the huge trusses and beams to create a special atmosphere during wedding ceremonies and receptions.
A combination of Led light bars and Silicone Ribbon Flex both in Warm White was used in the 100ft x 40ft area.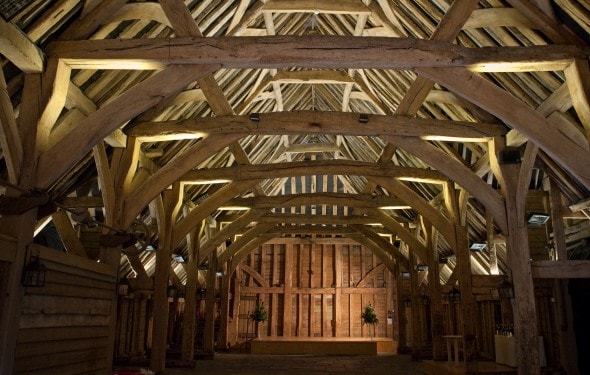 Additional Project Images
LED Lighting Projects